Crystal Sundown Blanton
Realtor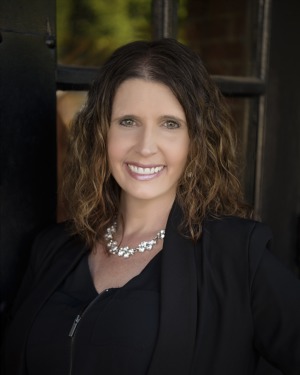 Crystal Sundown Blanton
Pace Realty Group
8330 Bandford Way, #007
Raleigh, NC 27615
Cell Phone: (919) 801-1028
E-mail: [email protected] 
Website: https://crystal.prgtriangle.com
Crystal is a North Carolina native who has lived in counties surrounding the Triangle for over 25 years.  She began her Real Estate career in the 1990's working for both the Orange County and Wake County Register of Deeds Offices while attending Durham Technical Community College to obtain her Paralegal Degree.
After a successful 8-year career as a Real Estate Paralegal, where she handled day to day closings and also managed Paralegals in the Triangle area and other cities throughout the State of North Carolina, she decided to pursue a career in Title Insurance.  She obtained her Underwriter License in 2003 and worked for State Land Title Company for a year before deciding to open her own Title Company.  Crystal opened Sundown Title in 2004 and continued to expand the business as well as its dynamic for many years to come, changing its name to Think Title in 2015.  In March of 2017 she sold her company, which was renamed to Standard Title, and decided to pursue a career in Real Estate as a Realtor.
Crystal is a co-owner of The Gamer's Armory in Cary, NC.  They carry a wide variety of Board Games, Card Games, Pokemon, Magic the Gathering, multiple miniatures as well as many Role-Playing systems.  For the last 9 years, the store has sponsored a charity event called Gamers for Cures to help support the Turner Syndrome Society locally and nationally, the local Alzheimer's Society as well as the Crohn's and Colitis Foundation of America.  Over the years, the charity has raised over $130,000.00.
Crystal resides in Cary and she is an avid NC State and Green Bay Packer Fan.  Her dedication and passion have always remained in the Real Estate Industry and she will continue to help customers and clients along the way as a Realtor.  Her focus in Real Estate will allow her to continue to offer outstanding customer service and her undivided attention to ensure each and every client has an outstanding experience, while assisting them with advice on current market conditions and with the sell or purchase of their home.  Crystal is a member of the Raleigh Regional Association of Realtors, North Carolina Association of Realtors and the National Association of Realtors.
Pending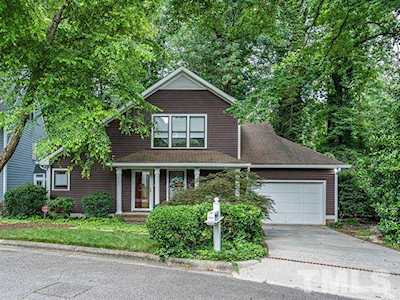 2229 Oxford Hills Drive
Raleigh, NC 27608
Pending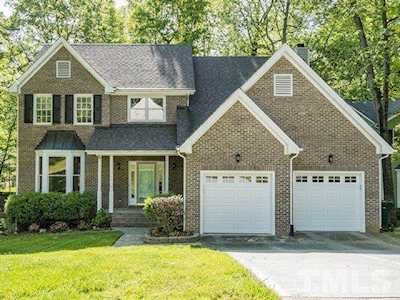 9412 Cartersville Court
Raleigh, NC 27617